How We Empowered Teens with Hearing Loss Through Mentorship Opportunities
Written By: Ivette Cejas, Ph.D., and Alex Mestres, BAEd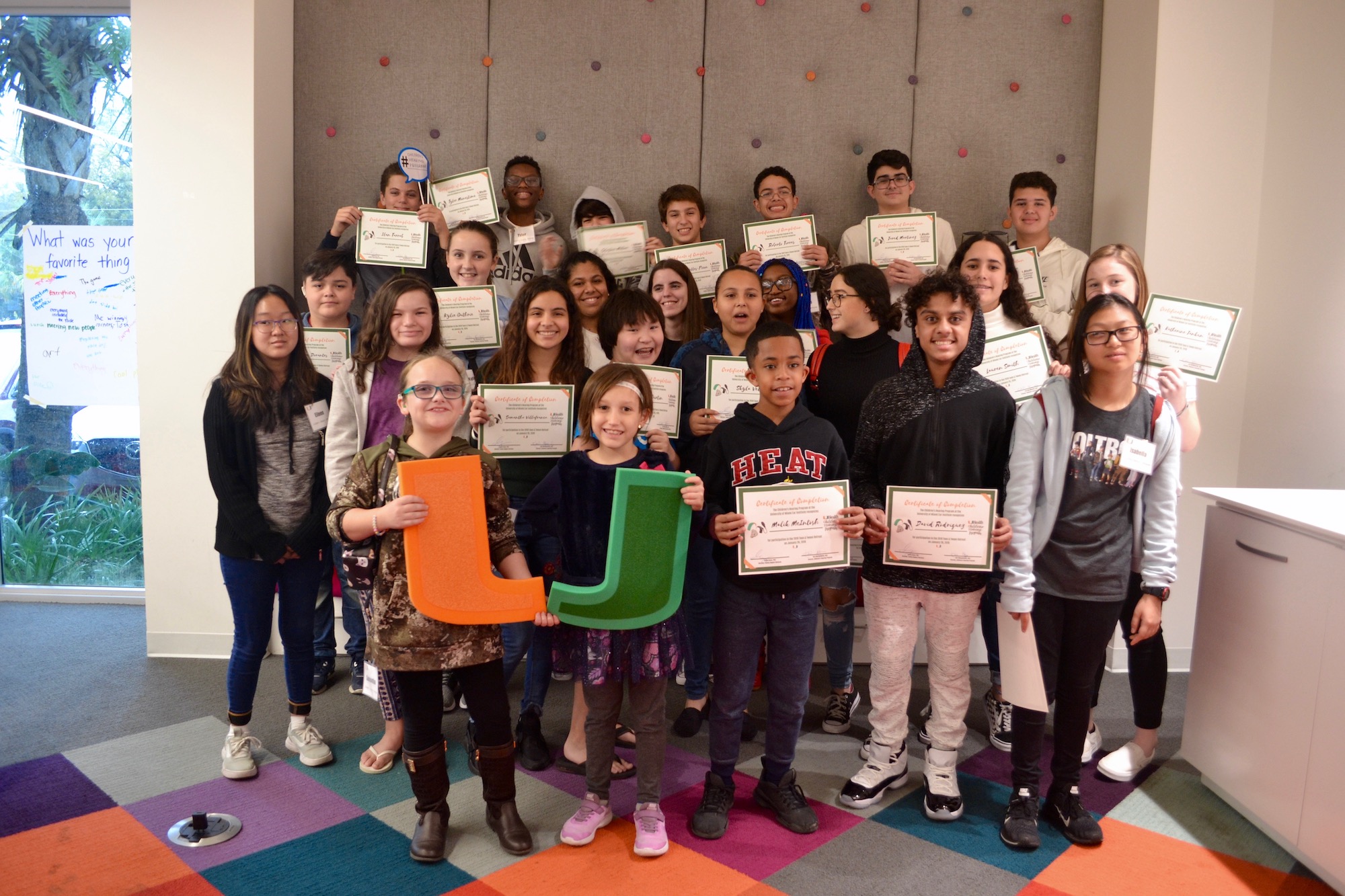 Adolescence is a difficult developmental period for all children. Add a hearing loss into the mix, and a child's life becomes even more complex. Teens with hearing loss may experience low self-esteem, isolation, and often don't feel like they fit in. This requires skill development in self-advocacy, empowerment and independence.
Creating mentorship opportunities for adolescents to meet with and learn from their peers who are deaf and hard of hearing can be a step towards empowerment. And connecting younger students with older ones can empower them and help build their self-confidence. This is crucial for more than 75 percent of mainstreamed children who are deaf and hard of hearing, where many feel as if there is no one in their school "like them."
Programs like AG Bell's Leadership Opportunities for Teens (LOFT) program set the stage for teenagers who are deaf and hard of hearing to connect with each other and grow as individuals. LOFT is a five-day program held each summer in Washington, D.C. which brings together teenagers from around the world to build skills, including self-advocacy, self-confidence, leadership and communication. It also allows them to connect and share their stories with other teens like them and build key relationships for future success. All teenagers with hearing loss who use Listening and Spoken Language and are currently in high school are encouraged to apply in December.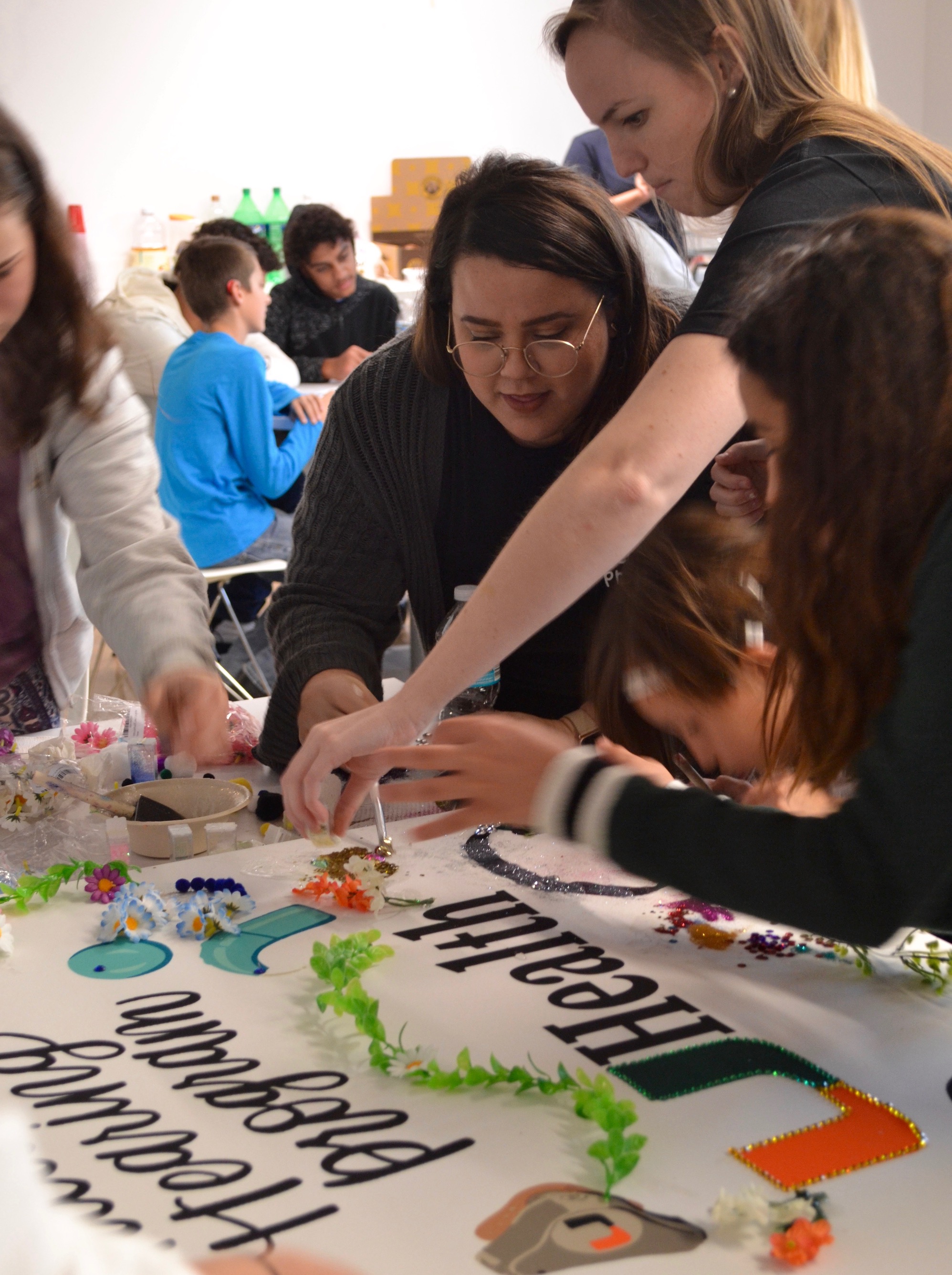 This past summer, the University of Miami (UM) accepted its first LOFT attendee. We were able to see firsthand the impact a program like LOFT has on the social and emotional well-being of a teen who is deaf or hard of hearing.
What made her experience so special? What did she learn? Why were those connections so powerful?
These are questions the UM pediatric team asked themselves. We immediately realized that we needed to do something similar for teens in the South Florida area who may not have the financial resources to attend LOFT.
This past spring, team members from the University of Miami Children's Hearing Program held their first "Teen and Tween Event." With donor support from Judy and Dan Dobin, we hosted a one-day retreat for children ages 11-17 at Valley Forge Fabrics in Fort Lauderdale, Florida. Thirty teens with varying degrees of hearing loss, hearing devices, and communications preferences spent the day sharing their stories, building friendships and learning self-advocacy skills. AG Bell Board Chair Catharine McNally joined as the day's event leader.
The day's events kicked off with Catharine McNally and Judy Dobin, who shared their stories about their struggles as an adult with hearing loss. Everyone involved was moved when listening to their hearing loss journey, leaving each teen feeling more empowered by hearing from someone with similar experiences. After hearing from Catharine and Judy, teens participated in fun team building activities. They used skills, such as communication and creativity, to build body sculptures and marshmallow spaghetti towers.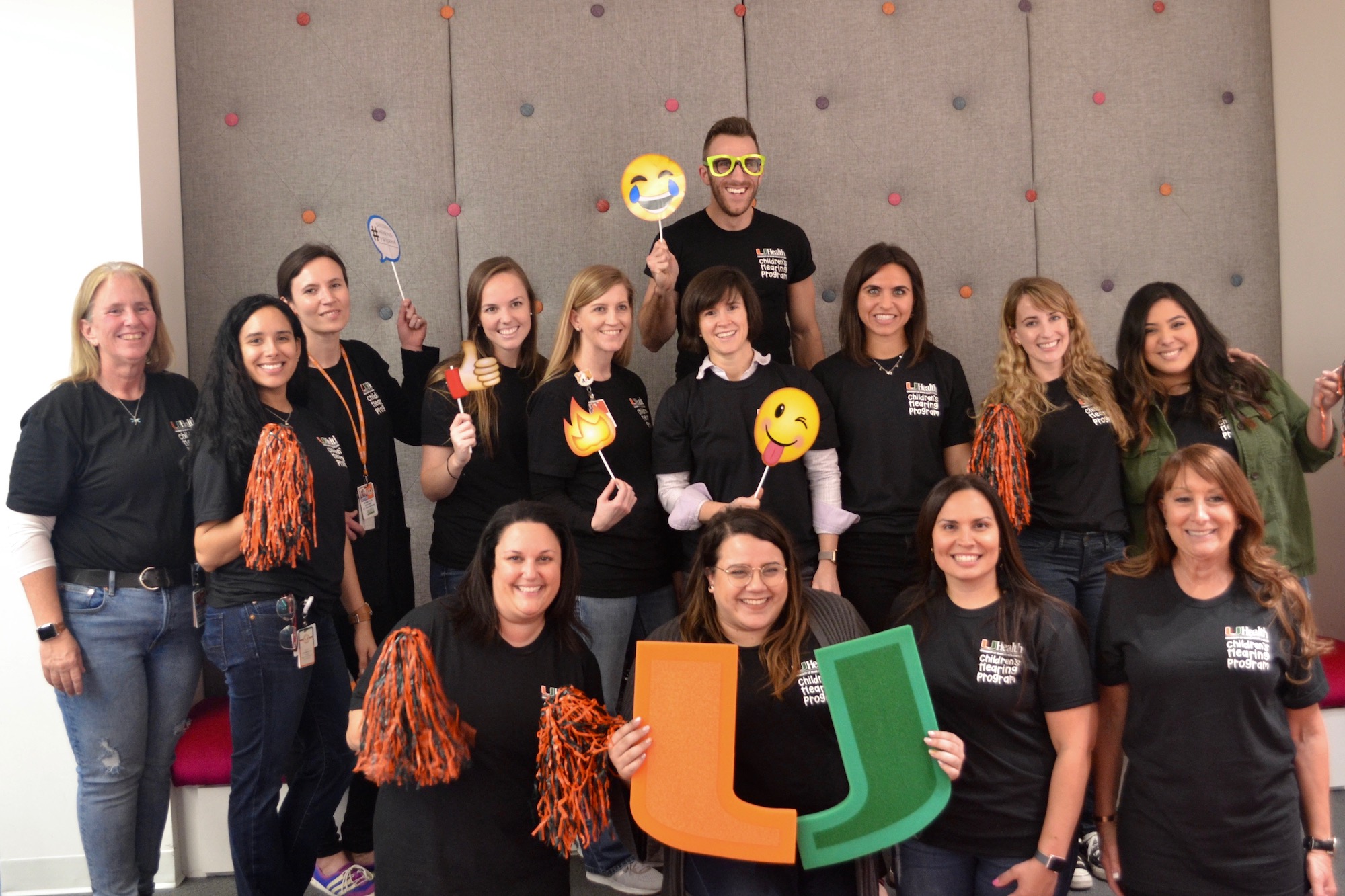 The pediatric team was most rewarded by teens sharing tips about how to talk to others about hearing loss and advice on using different apps to manage their hearing devices. This made the day worth it for UM and Valley Forge Fabrics volunteers.
At the end of the program, parents and teens shared positive feedback.
"I learned how to explain my feelings and communicate about my deafness."
"I learned how to be more open about my hearing loss."
"I learned how impressive other people's ideas can be."
One parent shared with us, "You guys should do this again. I thought she was going to be grumpy about it, but she loved it!"
Overall, this was a great beginning to our new program. The UM Children's Hearing Program thanks the volunteers, donors, teens, parents and AG Bell for their support to make our first event a success.