Experience New Possibilities on the Hearing Journey: A Sneak Peek
Written by: Erica Lucci and Helen Tinsman
As part of its Cradle to Career Initiative, AG Bell has been connecting its state chapters with its corporate partners to deliver exciting Community Learning Expos. The next scheduled event is sponsored by Advanced Bionics and will take place on September 22 in Phoenix, Arizona. This event is offered in English and Spanish.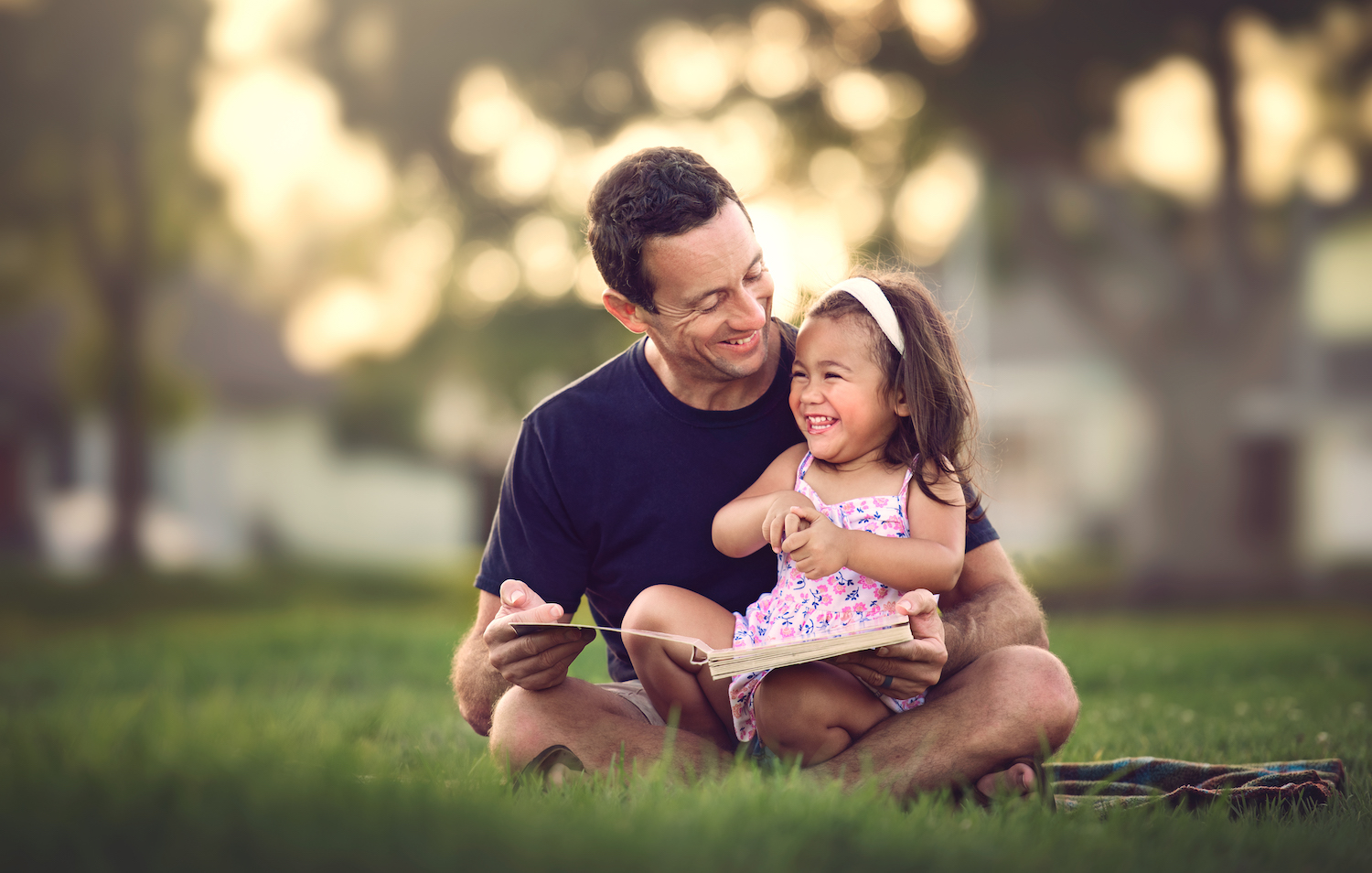 The new AG Bell Arizona Chapter is excited to announce an upcoming event – The Powerful Connections – in partnership with Advanced Bionics. This event is for families of children who are deaf and hard of hearing who use cochlear implants or hearing aids, as well as people interested in learning more about hearing technology.
The Arizona chapter connects Arizonans of all ages who are deaf and hard of hearing who have chosen a listening and spoken language (LSL) outcome. We all do better when we work together, so the chapter is made up of families, deaf educators, audiologists and speech language pathologists who are part of the local community. We want to have fun, support each other, and learn together.
Advanced Bionics is proud to be an AG Bell Cradle to Career partner and to support the Arizona chapter by hosting the Powerful Connections event for English and Spanish-speaking families and professionals around Arizona. Advanced Bionics provides advanced cochlear implant systems to help you or your loved one hear again and experience the joy of sound for the first time. This event is geared toward all families who have children with any degree of hearing loss and the professionals who support them.
This event will be an open house so families and professionals can come and go and explore at their own pace.
What Will You and Your Family Experience?
· You and your family can visit stations in English and Spanish to learn about resources for babies through the teen years, as well as the latest in hearing technology.
· You and your family will also be able to connect with other families and share your experiences.
· Children will have their own stations to make a musical instrument to take home, play fun games, have their face painted, and decorate cookies.
· High school and college students will also share tips to navigate school, sports, and friendships while using hearing technology.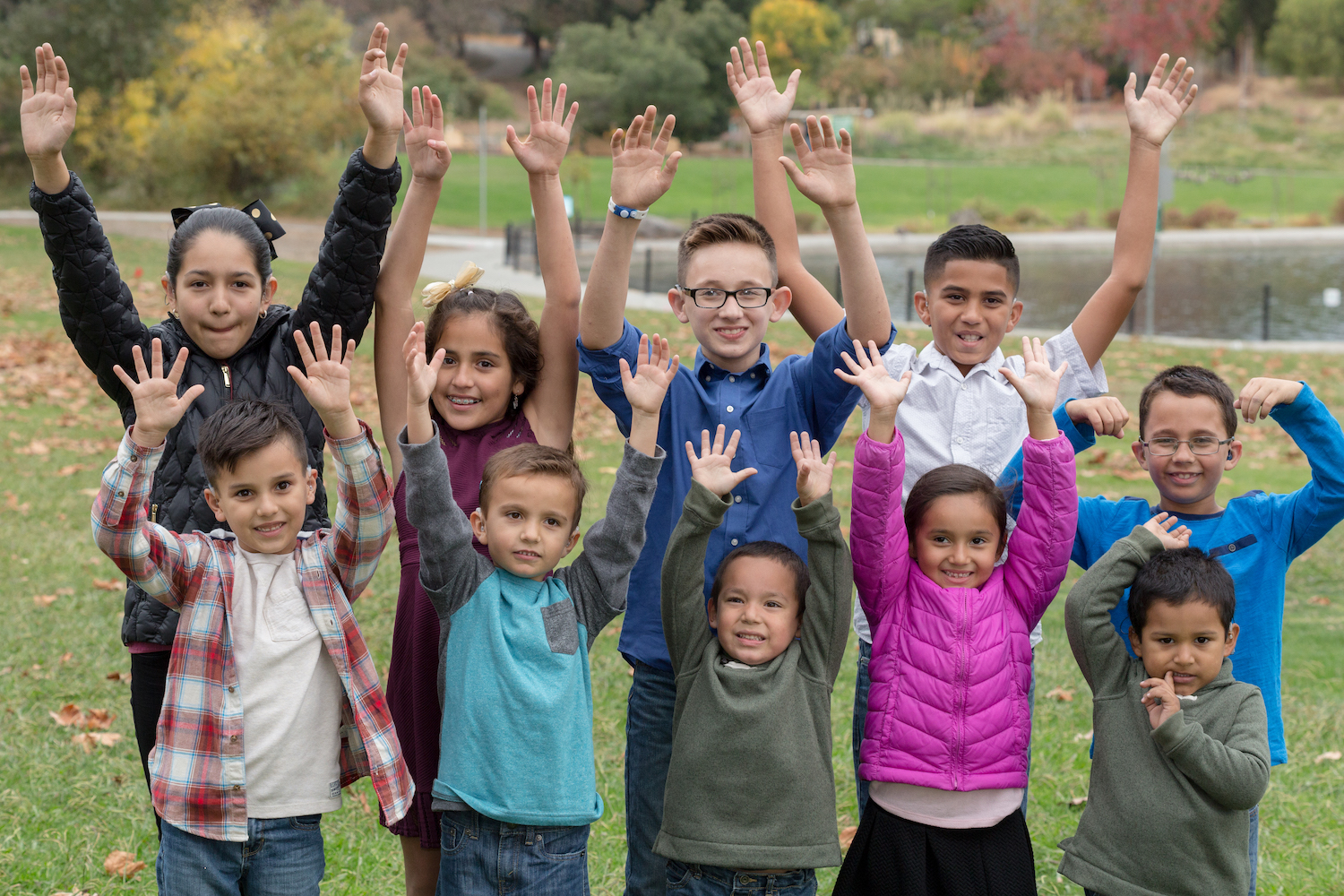 On site will be Erica Lucci, the Arizona AG Bell chapter president, and other board members who will help you learn how to become more involved in the community, connect with other families and join in future chapter events. You are also encouraged to connect with the local Advanced Bionics support team, Helen Tinsman and Mircela Galindo. Helen Tinsman is a speech language pathologist and mother to 18-year-old Emmy, who was born deaf and uses a cochlear implant, CROS, and Roger technology. Mircela Galindo is a bilingual cochlear implant specialist who previously worked in early intervention supporting Spanish-speaking families as they learned about hearing loss and hearing technology.
The Arizona chapter is focused on events that help educate and connect. The board would love to hear from the LSL community in Arizona on what is most important to people in their state. Please share information about this event and about the chapter with your friends and the professionals who support your LSL journey. We look forward to seeing you on September 22!
For more information and to register, visit www.agbell.org/azexpo.
Erica Lucci: AG Bell Arizona Chapter President
Helen Tinsman: Advanced Bionics Cochlear Implant Consumer Specialist