AG Bell Cradle to Career Blog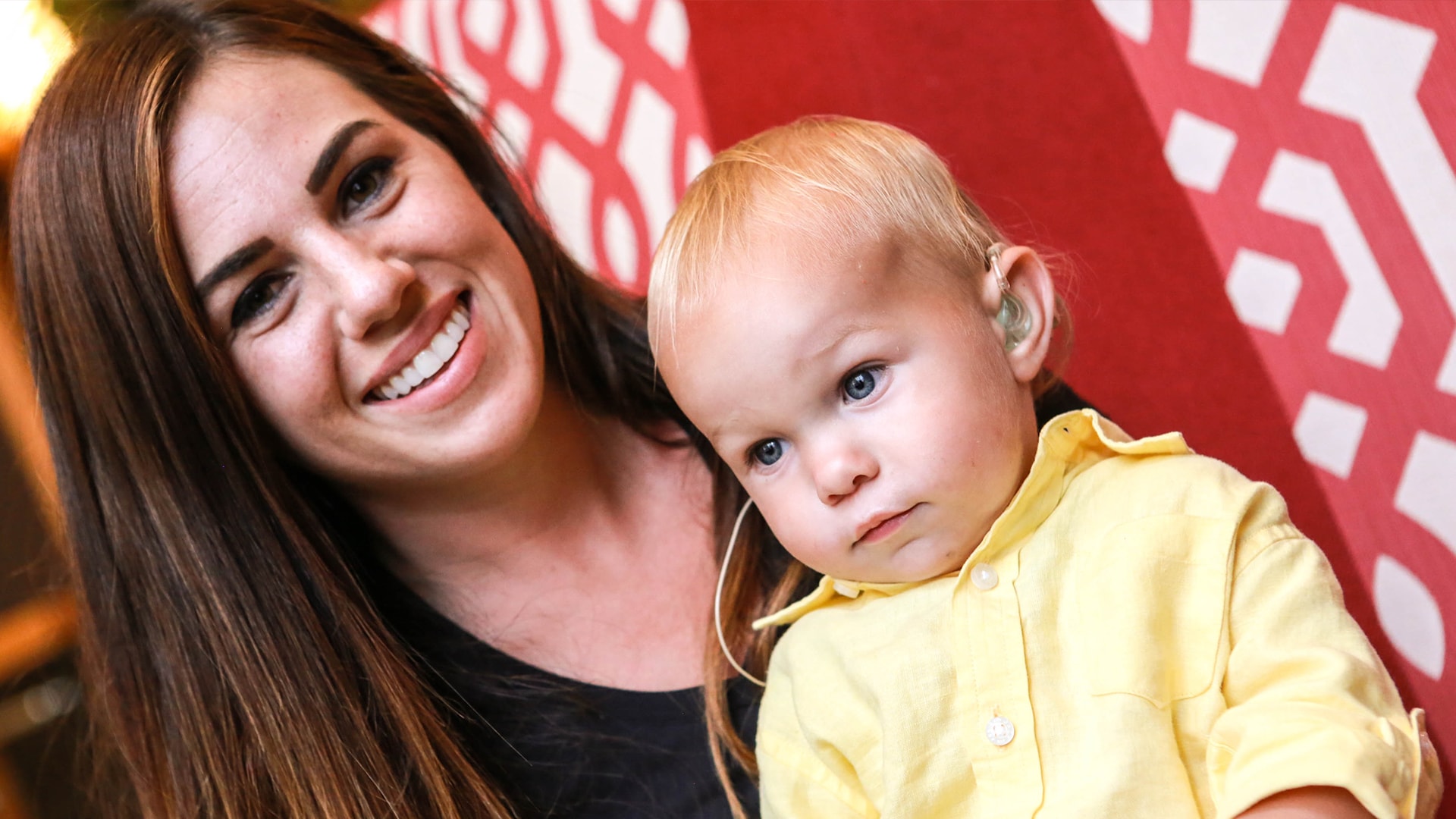 Welcome to the new AG Bell Cradle to Career blog, an online community for parents and caregivers of children who are deaf and hard of hearing. This is a place for families to come together from around the world to share stories, offer advice and provide support.
Sharing our experiences is a beautiful, powerful thing. Through this blog, we find a community of people "just like us" who share in the hardships and the joys of helping our children who are deaf and hard of hearing learn to hear and talk.
The Purpose Of Our Digital Community
You can remember – or imagine – walking out of the doctor's office with the unexpected or unhoped for knowledge that your child has hearing loss. If no one in your family is hard of hearing, who can you turn to for guidance? Who will pass down the pearls of wisdom and "life hacks" about raising a child who is deaf or hard of hearing?
This digital community will be here for you. We will support each other through daily life challenges by sharing the lessons we have learned. Together, we can navigate life with hearing loss more successfully and advocate in a more meaningful way.
Our Subscribers
Our subscribers are both young and old – some of our community members have adult children, while others are just beginning in their journey. Our subscribers experience hearing loss from "mild" to "profound" and every level in between. Some of our subscribers are simply friends, family and colleagues who love us and want to better understand our challenges and experiences. 
AG Bell's digital community is inclusive of them all.
Get in Touch
If you have a question, comment or a story you would like to share with our community, please email editor@agbell.org. This blog welcomes different perspectives from writers and readers.